the Library (1892-1895) and the Museum (2010)
Open to the public from Monday to Friday from 8.30 to 13.00 and on Wednesday afternoons from 15:00 to 18:00
Tel: 0931823896
In old Avola, the Market was located in the Clocktower Plain alongside large caves and shops for storing and selling foodstuffs. After the earthquake of 1693, the public market was located along three sides of the Piazza Maggiore (Piazza Umberto I) in the new town. The Clocktower was located in the fourth side, as it had been in the ruined city.
Goods were sold from stalls and under the arches until 1839, when it was decided that, after the construction of the carriageway from Syracuse to Modica, which opened on 18 April 1841, the square needed to smarten up.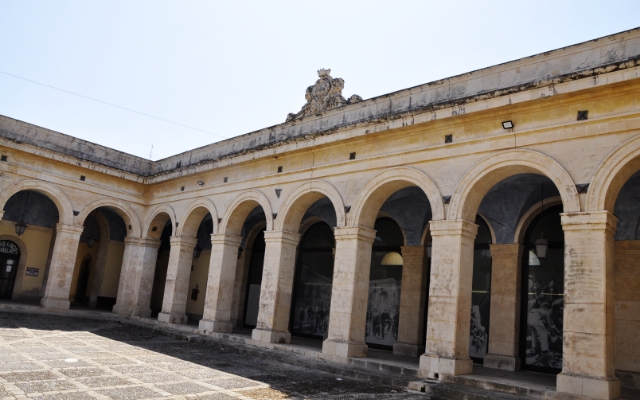 The Market was moved several times, but the new public health regulations introduced after the unification of Italy required the construction of a covered market. At Avola the Benedictine convent had been closed down in 1866, and it was decided to use the convent garden for the new market. Architect Salvatore Rizza was engaged to design it by the council and the mayor Gaetano D'Agata.
The new Municipal Market is one of the most interesting ones in Sicily. Built between 1892 and 1895, the western side follows the angle of the hexagonal perimeter of the town plan designed by Angelo Italia.
The building is Neoclassical in style, built from fine white Hyblaean stone. The front wall has a large courtyard enclosed by railings and is surmounted by an elegant loggia gallery comprising round arches at regular intervals. The city's large stone crest with a cross and three bees symbolising industriousness features on the cornice. To the sides are two cornucopia filled with flowers and fruit representing their abundance in the area. The exterior walls are decorated with twelve lowrelief roundels by sculptor Francesco Puzzo from Syracuse with elegant depictions of the local flora and fauna.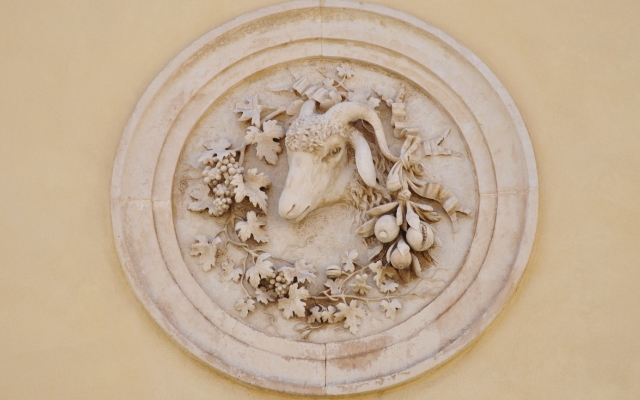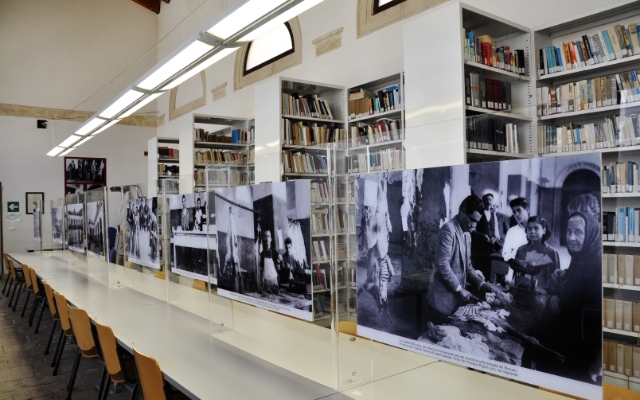 The Market fulfilled its purpose until the mid-twentieth century. In 1971 the industrialisation of food products and changes in selling methods led to its closure. This interesting building was restored in 2008 with funds provided by the Italian Ministry for Culture and now houses the Municipal Library dedicated to the botanist Giuseppe Bianca (Avola 1801-1883).
The fish gallery is now a spacious reading room in which the original "Pietraforte" sandstone slabs were found. Since 2010 it has also been the Market Museum, a permanent photographic exhibition which reconstructs the building's layout as well as representing its soul.
Explore the historic center of Avola!
Welcome to Avola, the hexagonal city! Explore the historic center.
Explore the historic center of Avola!
Welcome to Avola, the hexagonal city! Explore the historic center.